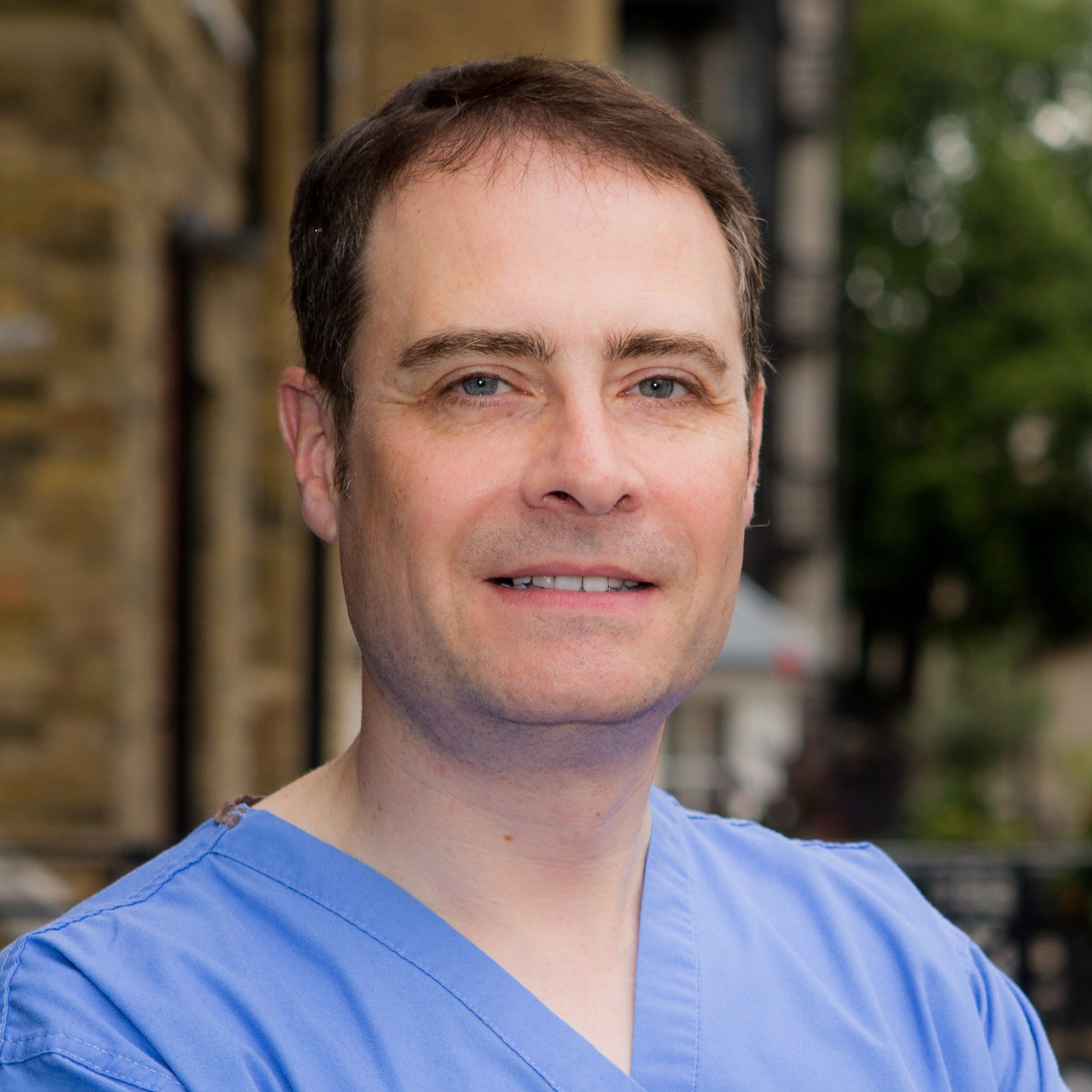 Dr Richard Rogers
Hair transplant clinic
Celebrating 25 years of hair transplant expertise and experience.
Welcome to the Westminster hair transplant clinics in London and Midlands, not just any hair transplant clinic but one with established quality, going back to 1996.

About Westminster Clinic
Dr Rogers brings a very discreet, bespoke, ethical, family doctor approach to his hair transplant clinic and this quality, this reassuring safe pair of hands, is one of the reasons why he remains so popular after twenty three years performing hair transplants in London and the UK.
He works with hair loss patients who are committed to the very best hair restoration possible with cutting edge technology now becoming available. Those patients understand that the cheapest hair transplant will not be the best hair transplant and the best results are produced by a number of treatments, both surgical and non surgical.

If you want the latest information about the best hair transplant techniques in the uk, then the Westminster hair transplant clinic London, with our headquarters situated in Harley Street, can help. We offer advice and treatments for male pattern hair loss (MPB or androgenic alopecia) and female hair loss (FPB or non androgenetic). Hairloss can be helped by hair transplants (both Strip FUT or FUE and other hair surgery), hair loss drugs plus non drug natural alternatives such as Stemvita Nanofat. Thinning hair can be helped by simple hair thickener products (such as Nanogen fibres, Dermatch etc). There can also be a place for wigs, scalp micropigmentation (SMP) and hair styling.
Westminster hair transplant clinic London
The Westminster hair transplant clinic London and UK  website aims to be a centre for hair loss news, with links to patient stories, before and after hair transplant photos, hair transplantation surgery videos, interactive forums and blogs as well as an online hair loss shop to buy proven products. Visit the clinic hair transplant offices for a professional consult.
Watch a video of the clinic and hair transplant
A good hair transplant can be life changing, a great hair transplant even better! But to get the best hair transplant, you need a hair transplant doctor with experience, as a bad hair transplant can be worse than not having one at all.
Hair transplant cost should not be the only consideration, as a cheap hair transplant usually comes with the cost of a poor result. It is important to know that the very best hair transplant costs both time and money – cutting corners is a bad idea if you want a great hair transplant result. Some things in life aren't cheap and a hair transplant needs time and highly skilled staff.
There is no need to risk going abroad, you can get great hair transplants at a hair clinic here in the UK. It is easy to find our hair transplant clinics – Harley St in central London is near all the stations and road links. We also offer consultations in Stratford on Avon, West Midlands.
Before and after photos of hair transplants
Our hair transplant results are untouched – the before and after photos are genuine and show what can be achieved with a variety of hair types, age and gender.
An internationally renown and respected hair transplant doctor with many published articles to his name, he was an FUE pioneer and introduced FUE into the UK in 2003 and is an acknowledged FUT (strip) hair transplant expert with 23 years experience and can repair FUT scars (repair strip scars). He also invented the "Practice changing" technique of the Slanticle incision. Literally, only a handful of doctors have such skills and experience to repair and improve previous hair transplant surgery.
Although we are a London based hair transplant clinic, we also offer consultations near Birmingham and online. We also have a Westminster Hair Transplant Clinic Europe website.
And even though we think hair transplants are great, we recommend other treatments for hair loss too.
News!
Westminster Clinic rated as Good in all categories by the CQC.
Afro FUE specialists – exciting news with Dr Dr Rogers and Dr Ibe – click here for more info
Westminster are at the forefront of using the latest techniques and equipment to give our patients the best transplants they can. We are now using the Zeus from Dr Umar. Read more below:
What our patients say
My bald patches are now replaced with hair which is slowly growing. I am more than made-up! The results are fantastic and I couldn't be happier.